The Healthy Weight Loss Blog
The Healthy Weight Loss Blog is my ongoing record of events on how to successfully achieve weight loss without dieting while improving your health.

It is a great way to know whenever there is new and useful information available about health, diet and fitness that you just may be looking for.

Come and subscribe to The Healthy Weight Loss Blog, it's easy and no e-mail address is required.
Just Right Click on the orange RSS button, then copy and paste the URL of this site into your own RSS reader.
For those of you who have a personalized home page you prefer using, the following buttons are also available, which include Google, My Yahoo, My MSN, or Bloglines.
Low Calorie Snacks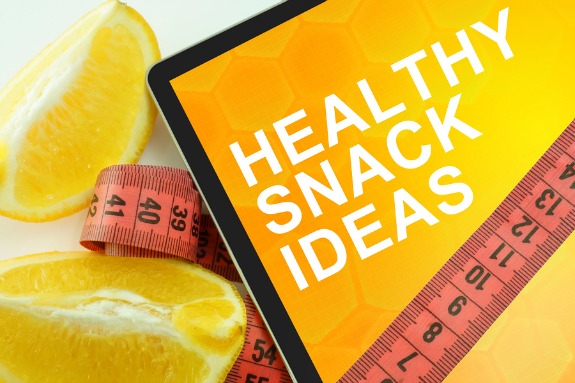 Check out these low calorie snacks that help curb the appetite between meal times and can help sooth some sweet and salty cravings.